The abilities of the new Artist class coming to Korea on January 12th have officially been revealed by Smilegate RPG.

The Artist is the first class of the Specialist series and will be introduced to the game as the 3rd support, besides the existing Bard and Holy Knight (Paladin). In the video that got published on the Korean Lost Ark YouTube channel, they reveal the abilities of the Artist including the 2nd Awakening (Ultimate) ability of the class which has not been shown before.
A unique ability that has gotten introduced with this class is that she is able to teleport other players between 2 portals or herself.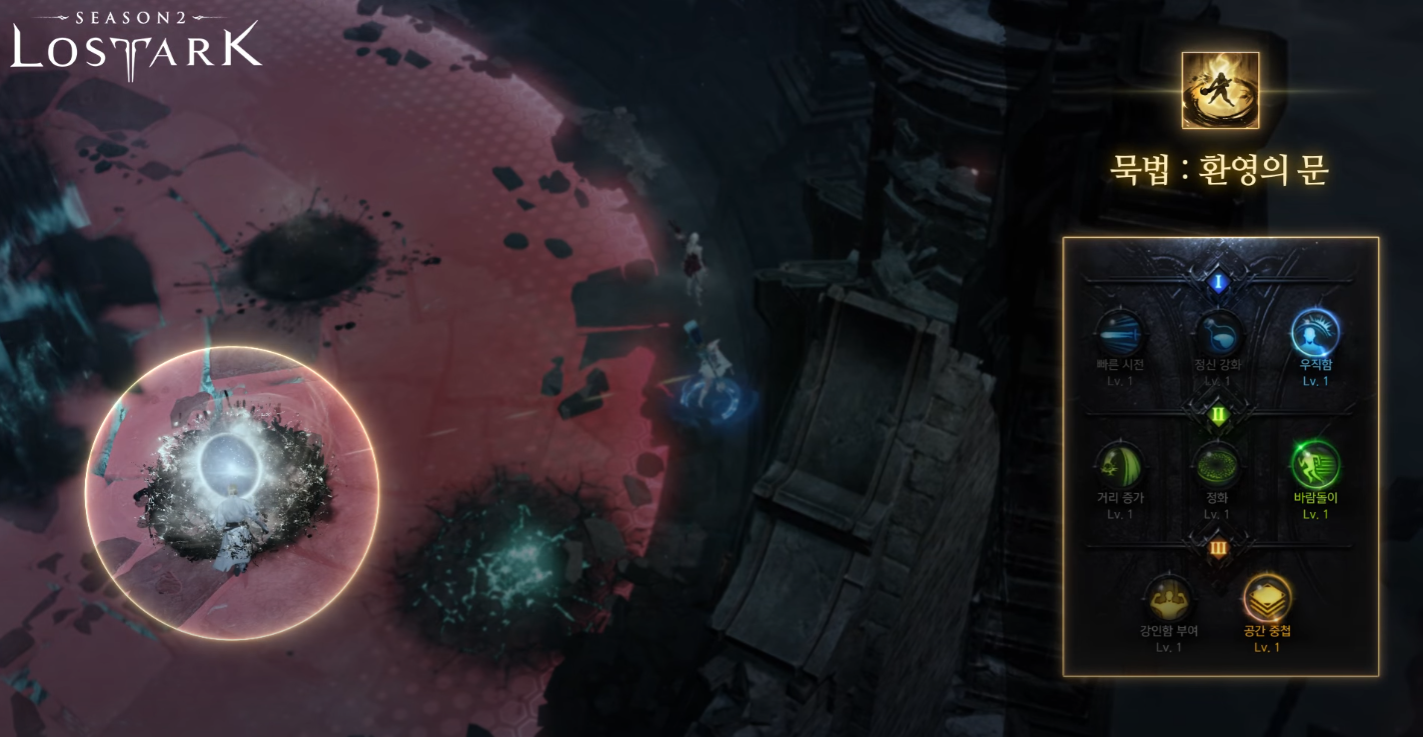 If you would like to see the Artist's abilities for yourself then have a look at the showcase video below!